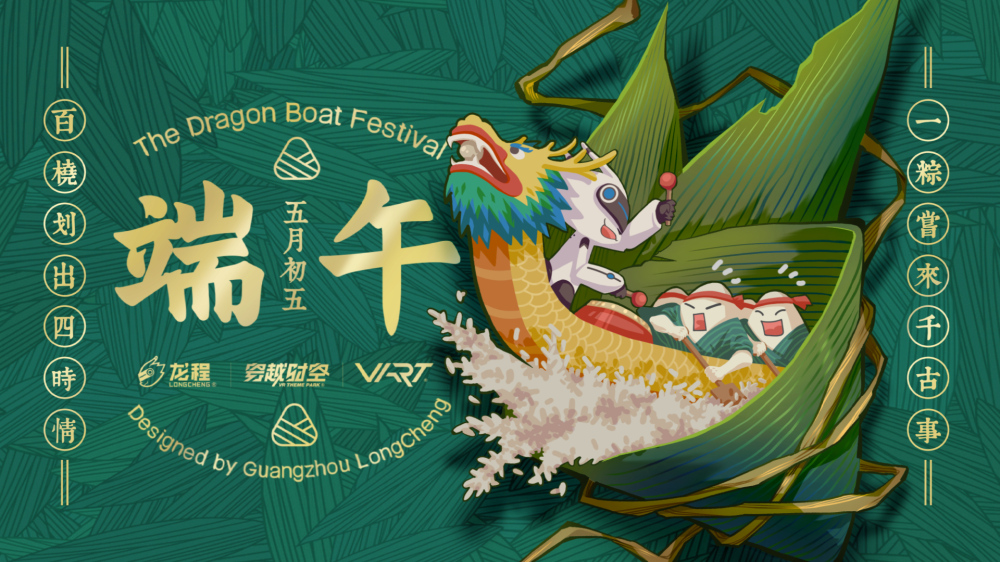 According to the "2022 Holiday Arrangements Announced by the General Office of the State Council", combined with the company's actual production situation, the Dragon Boat Festival holiday arrangements are hereby notified as follows:
1. Holiday time: June 3, 2022 (Friday) - June 5 (Sunday), a total of three days off, and normal work on June 6, 2022 (Monday)
2. During the holiday, the after-sales service will not be interrupted, and the technical engineers will try their best to assist the customers who purchase first-hand to ensure that the equipment is in good operation during the holiday, and the accessories express service will be postponed until after the holiday.
3. Guangzhou Longcheng Electronics Co., Ltd. wishes you a healthy Dragon Boat Festival !
If you need 9d VR Simulator Machine,VR Cinema, VR Egg Chair, VR 360 Chair,VR Racing Machine,Contact Us !!email:lcdzvart@aliyun.com
Although during the festival we will still contact you as soon as possible。
---
Post time: Jun-02-2022