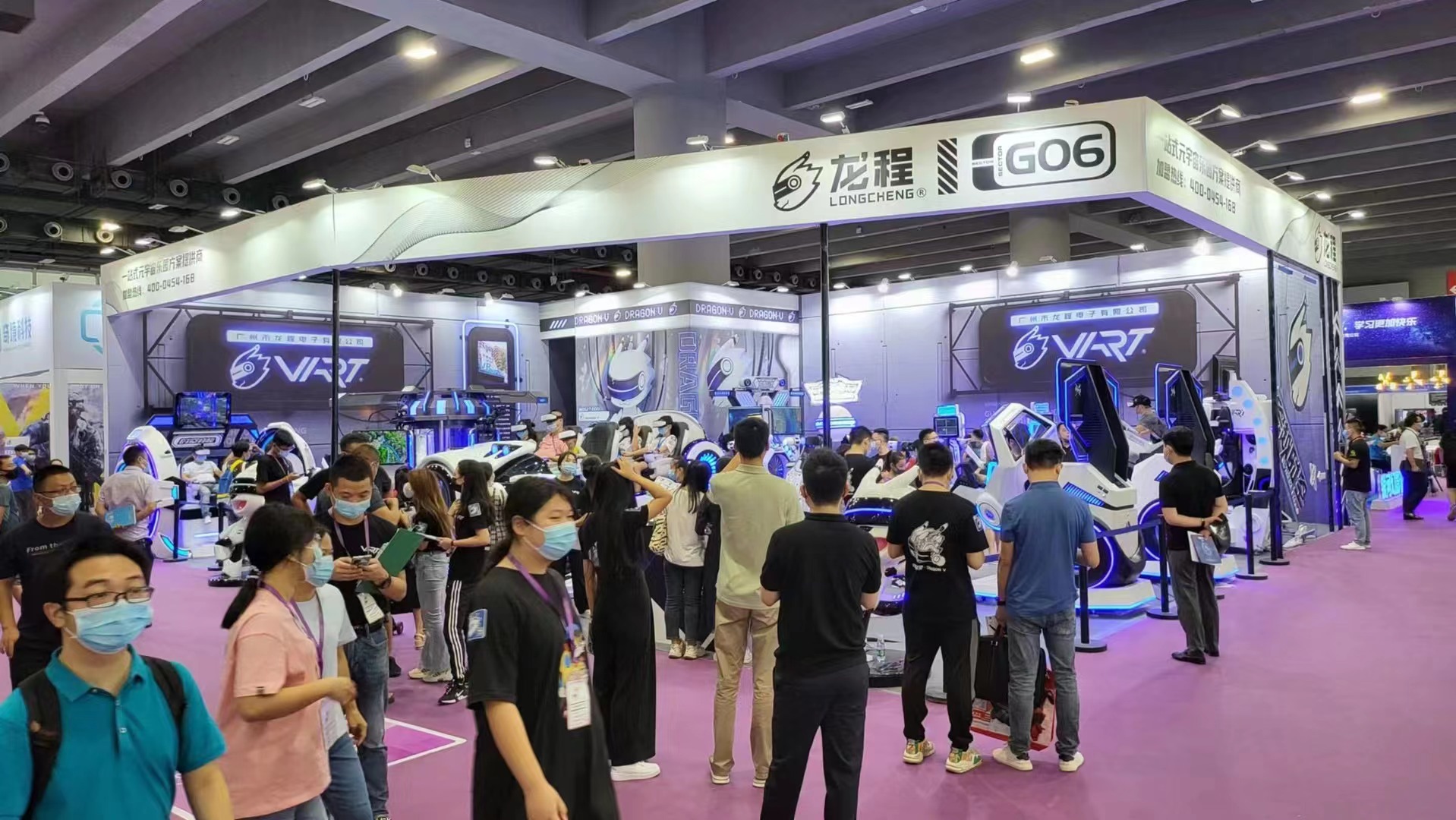 2022 World Metaverse Ecology Expo cum VR/AR/MR/XR Exhibition
Grand opening in Area B of Canton Fair Complex
We are waiting for you at booth G06 in hall 10.2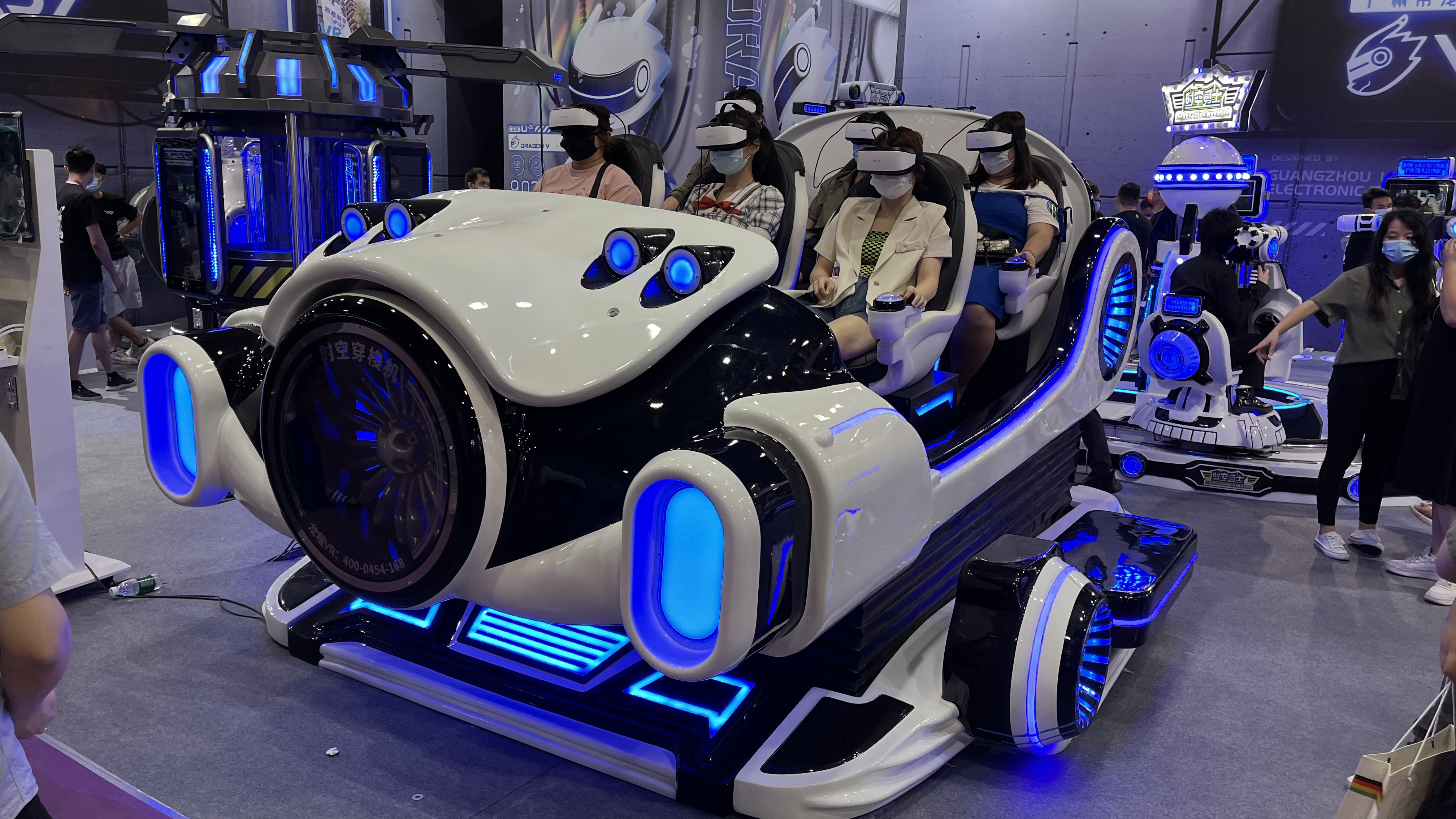 VR Space Ship Virtual Reality Cinema 6 Players
It is a mini theater equipment with 360 panoramic experience and 5D and 7D comprehensive entertainment.
https://www.vartvrsimulator.com/6-seats-vr-cinema-vr-spaceship-product/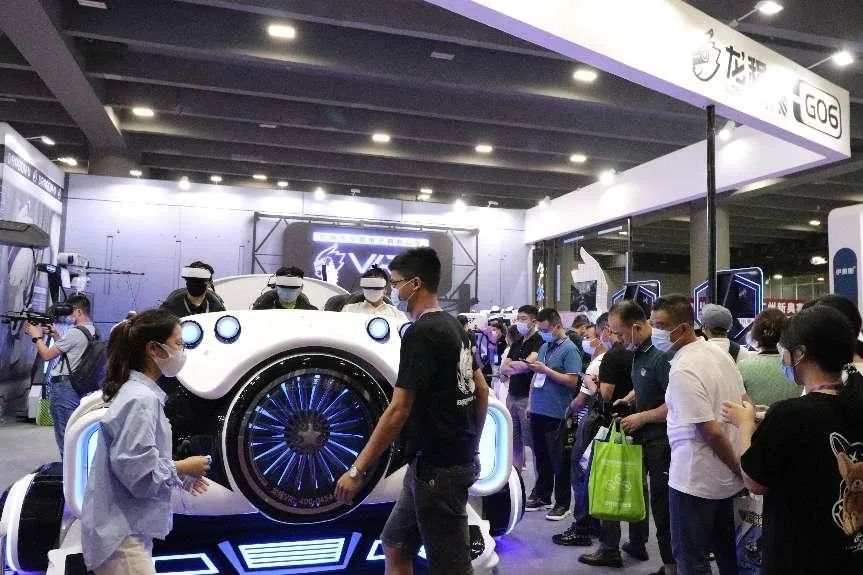 There was a long line of people to experience the 6 seats vr cinema
The 6 Seat VR Motion Cinema Chair has newly upgraded appearance is fashionable and popular,multi-seat high-throughput, fees are self-determined,the first choice of amusement equipment for large venue drainage greater swing,match the special edition game content,immersive experience cause scene screamed again and again.
VR RACING MOTORCYCLE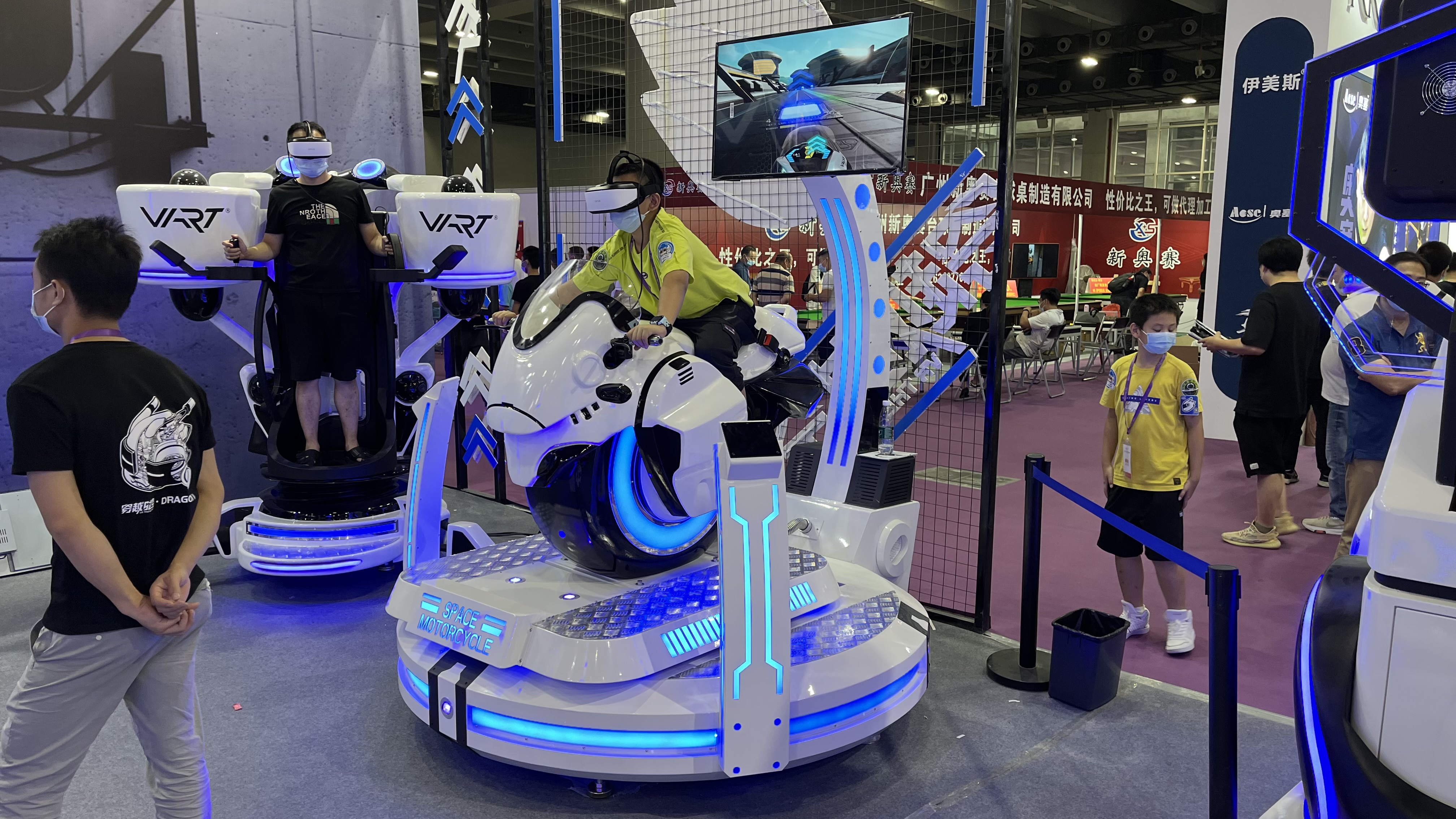 VART VR RACING VR MOTORCYCLE The industry's first XY-axis dynamic motorcycle platform, a stronger push back dynamic experience, the latest unicycle design, the product is more eye-catching and more attractive, the head-on frequency conversion blowing special effect, experience the pleasure of driving speed
https://www.vartvrsimulator.com/virtual-reality-ride-vr-motorcycle-simulator-product/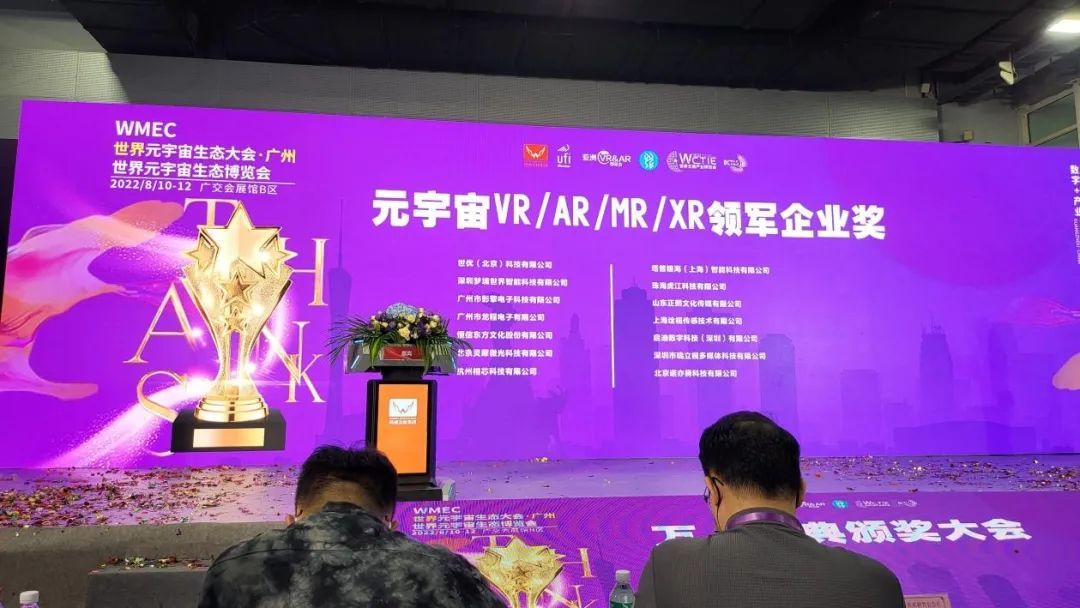 Also at the 2022 Metaverse Ecology Conference Awards Ceremony
VART VR (Guangzhou Longcheng Electronics Co., Ltd.) was recognized by the organizer for its strength in product design, intellectual property rights, and customized solutions, and won five honors in one fell swoop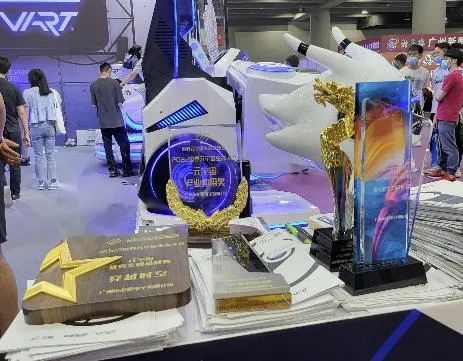 "Metaverse VR/AR/MR/XR Leading Enterprise Award"
"Metaverse Outstanding Cultural and Entertainment Brand Award"
"Metaverse Interactive Technology Award"
"Metaverse Industry Application Award"
"Excellent Digital Cultural Tourism Project Award"
We will still not forget our original intention
Let more high-quality Metaverse Virtual Reality products
Gain market recognition and trust
Welcome to our exhibition to experience and learn more
We are at booth G06, Hall 10.2, Area B of the Canton Fair. Visiting reminder: You must do nucleic acid in advance. You need a 24-hour negative certificate to enter the venue.
---
Post time: Aug-11-2022