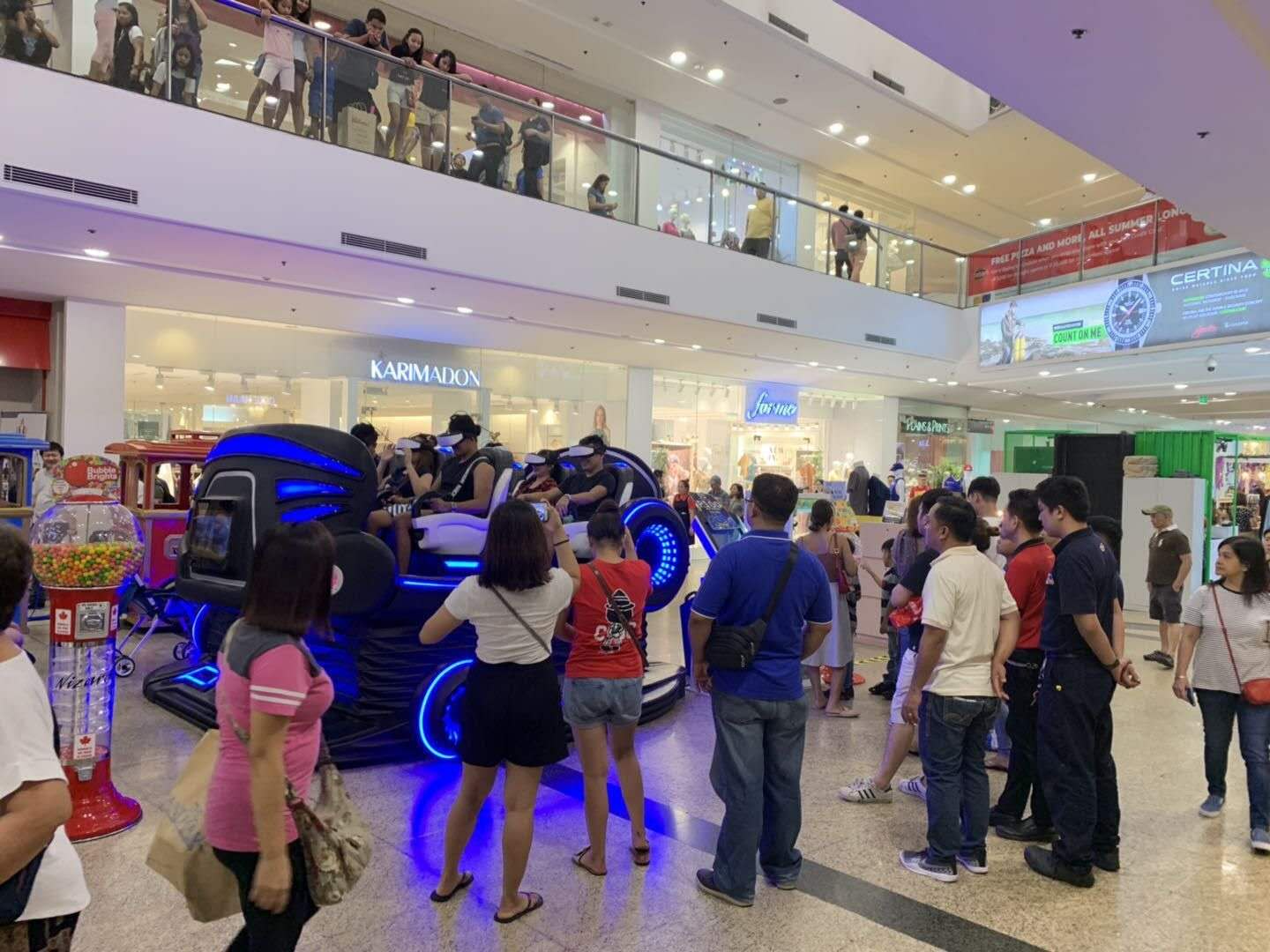 9D VR Cinema has been introduced into book centers, museums and other places to promote the sales of physical bookstores and make museums more interesting. VR +tourism industry 9DVR is used by residential sales offices to attract tourists
VART's 9D VR theme park already has been introduced to 1,200 entertainment malls.VR Game Center Popular with the younger generation, traditional entertainment equipment has become outdated, replaced by intelligent entertainment equipment such as 9D virtual reality simulators.you can see that where there is a 9D VR Cinema Reality Simulator Game Machine,there will be numerous fans, this is a big business opportunity.Can you miss it?of course not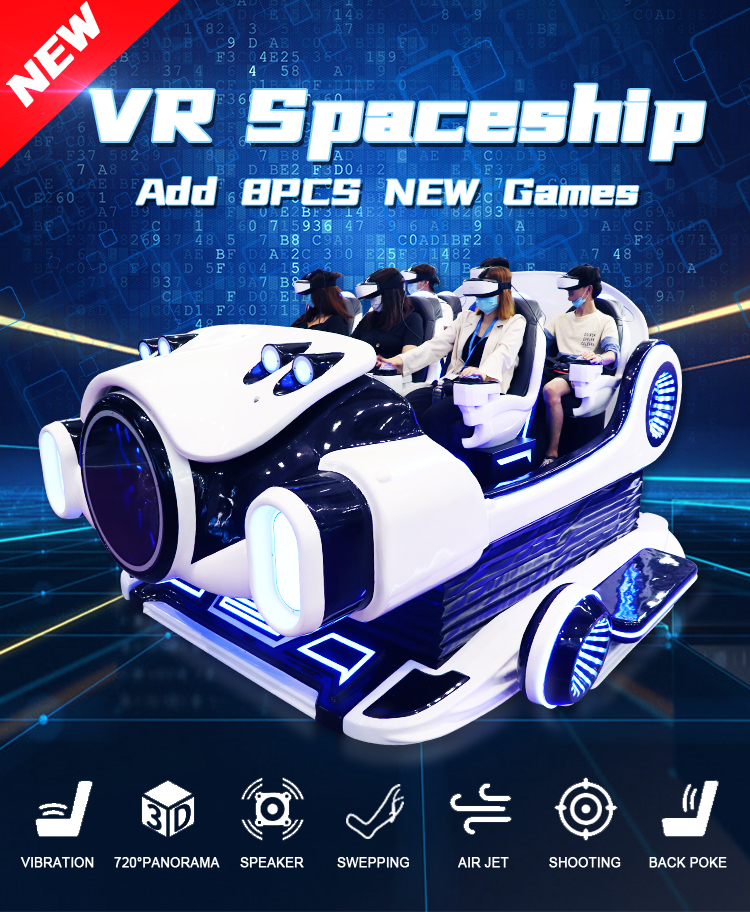 6 Seats 9D Movie Theater has 360°view, sweeping leg,button vibration,Wind,beating the back and stereo sound creat an Immersive real experience ,make your customers willing to buy the service again and again.It is the best option for children or those who dare not ride a roller coaster but want to experience exciting extreme games.Vr roller coaster will perfectly meet market demands.

Vr Simulator Theaters is suitable for larger occasions, such as attractions,amusement parks,parks,shopping malls,etc,6-seat design is the preferred amusement equipment for large place market,high return rate, six tickets at one time, easily create high profit for you.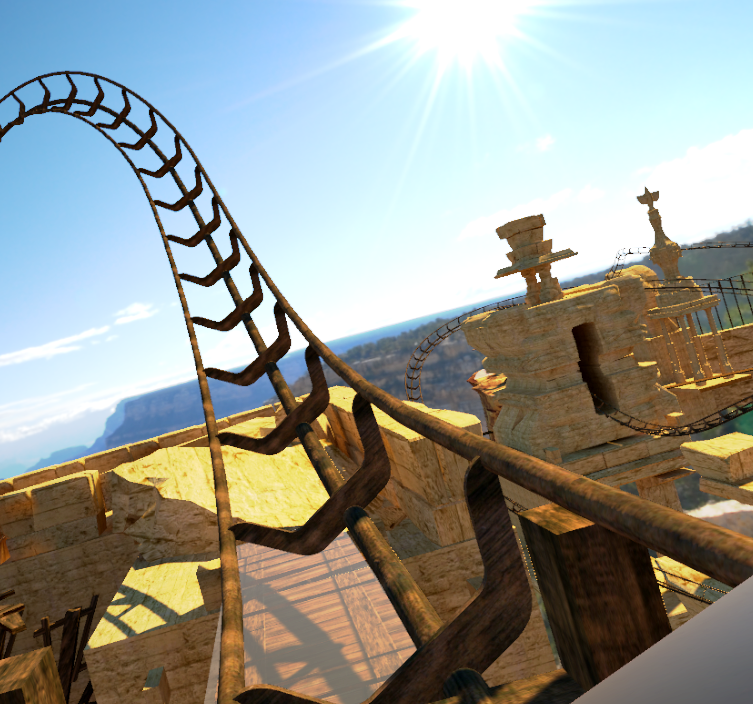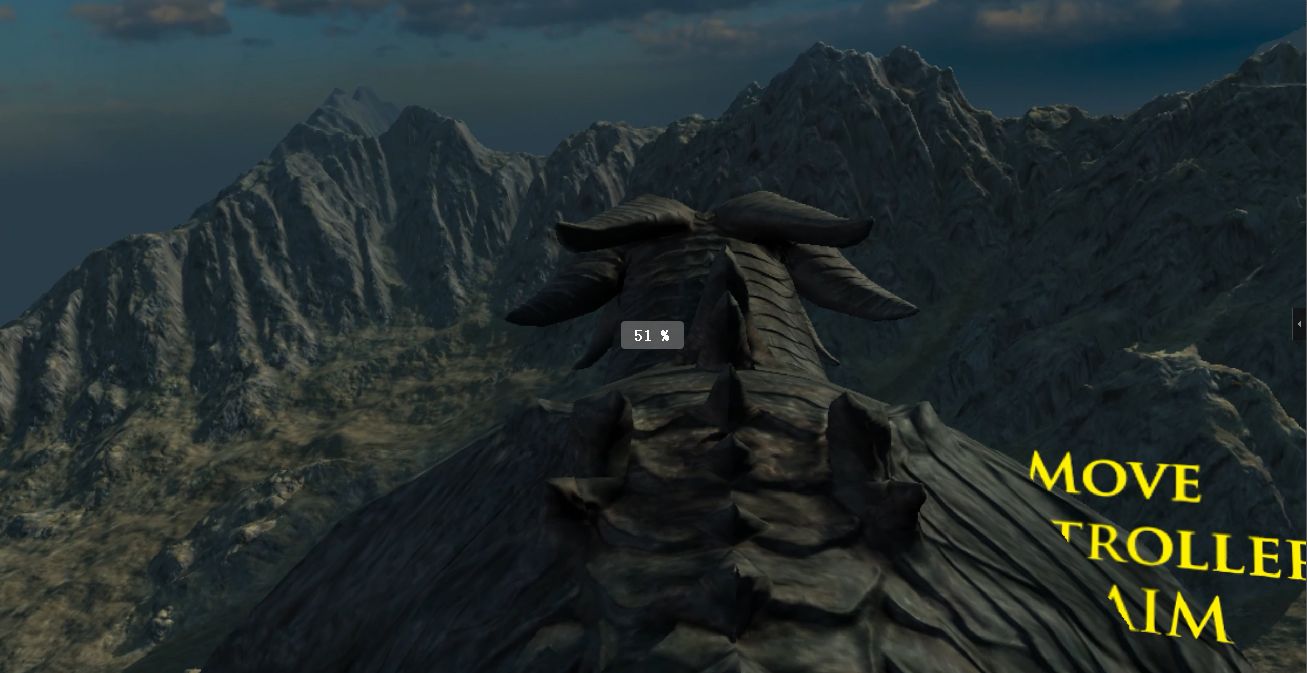 With about 140 high-quality VR games, multiple theme games covering kids and adults of multiple ages . including exciting series such as Roller coasters,Big Pendulum, and Train Your Dragon others games. VART virtual reality company's professional team to develop new VR games and VR movies for our customers' continuous benefits

As a longtime VR supplier, we support our customers in the VR entertainment industry. If you are interested in opening your VR business or have problems in VR industry, we can answer your question and help you solve problems. We will provide CAD and 3D model design for free to help you open your VR business.
Check out our website if you'd like to learn more about our VR Flight Simulator and other VR Machines.
---
Post time: Mar-11-2022