ForeVR launched its first VR game, ForeVR Bowl, for the Oculus Quest platform. At present, some foreign media have tried the game and shared the experience of the trial.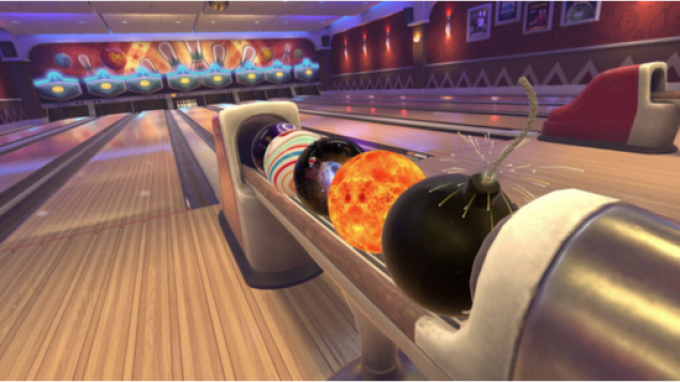 As a well-known developer in the industry, ForeVR wisely seized the opportunity. The "ForeVR Bowl" they developed combines realistic physics and game rules. Players can not only play a few games by themselves, but also challenge friends online.
ForeVR Bowl is divided into four game modes, two single-player and two multiplayer. Players can play on their own, or they can compete in ranked matches to compete for a place on the leaderboard. On the multiplayer side, players can compete online with up to three friends at the same time, and for those who can enjoy a family get-together, the game also allows up to eight people to alternate.
It is worth mentioning that players can earn cash by participating in ranked matches in ForeVR Bowl, which can then be used to buy more bowling styles. Because ForeVR Bowl's physics simulation is so well done, each ball in the game behaves slightly differently – not only in appearance, but in operation. Some balls are better for spin, others are pure speed, and some are heavy dead objects that don't bounce at all.
For the game's performance, foreign media gave a very high evaluation: "Bowling video games should be fun for people of all levels, while providing enough depth for serious players to compete and feel challenged. ForeVR Bowl It does it all with ease, combining the rules of real bowling with gorgeous visuals."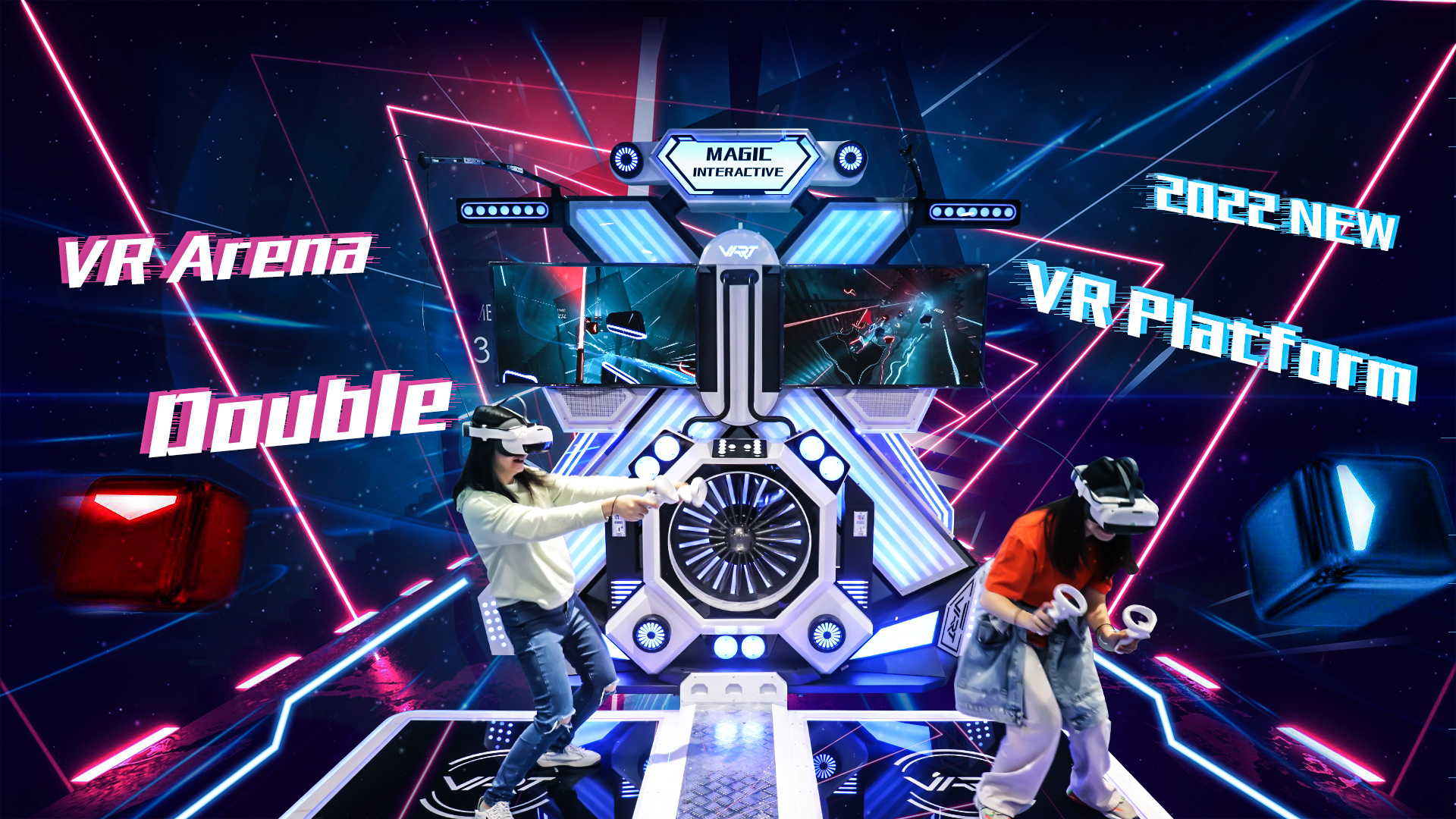 Magic Interactive VR Platfrom —our newest 9D VR Simulator Arcade Machine,Which Includes bowling game,you can click the picture to learn more
We have many Immersive games in the vr arcade,earn money quickly and continuously!!!
---
Post time: May-09-2022